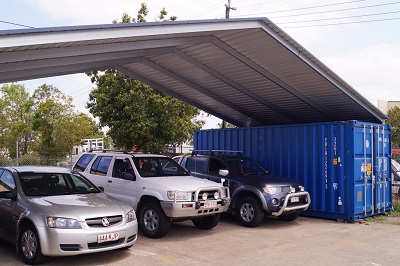 Countless businesses are utilising a dome shelter to protect their valuable products while simultaneously bringing a greater amount of security into the workplace. To appreciate the benefits that these structures have to offer, it is very important to examine their nearly limitless applications. Let us take a closer look at this concept.
Mining and Vehicle Protection
Certain environments are known to be particularly harsh in terms of potential damage to sensitive (and expensive) equipment. This is quite common within the mining industry. Dirt, debris, harsh temperatures and exposure to the elements can all quickly contribute to the wear and tear of even the most durable components. This will shorten their lifespan and inevitably cost a company a substantial amount of money. The modern container shelter is fashioned from galvanised steel; providing superior longevity and withstanding changeable weather conditions.
https://www.containerdomes.com.au/info-articles/identifying-industrial-applications-dome-shelter-australia/